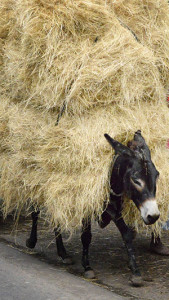 Hay, donkey.
Lesson from a set of plastic drawers carried from Target to home
The position, weight and size of your burden will affect how you move and the speed of your movement.
It will create natural limits; at a certain point, you must abandon your burden should you wish to go faster or travel a different path.
There is a gait and speed at which a tranquil mind may accompany your burden.
---
testing tag manager for s: pdf here on project manage