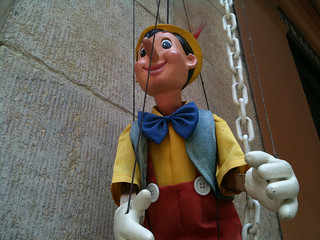 This tidy package of 301 words let's us know that another human being can take control of our bodies using the power of thought sent over the Internet. No big deal, whatever.
I'm sorry, but we need some all caps here.
WE ARE TALKING ABOUT DIRECTLY CONTROLLING A HUMAN BEING WITH THE MIND OF ANOTHER HUMAN BEING.
Okeydoke.