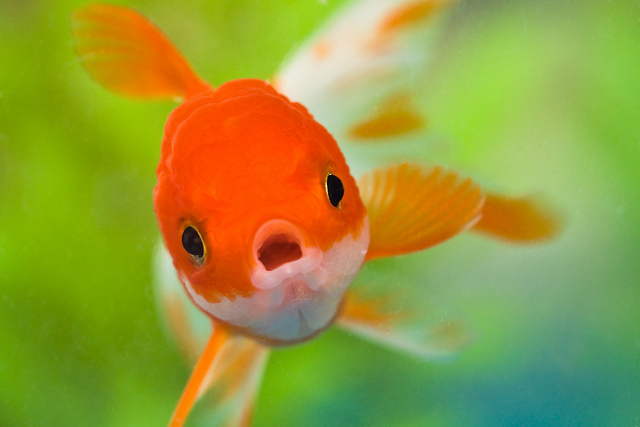 The 40 hours of collective traffic congestion Americans experience annually also costs the country about $121 billion.
That and other stories can be found on Robot Car Report, a blog covering self-driving vehicles that I launched in June 2015.
I created it because I needed to do something about missing writing and reporting. Composing quirky JavaScript tools for myself and my job will continue to be fun, but there is something deeply satisfying about freezing the runny sauce of raw ideas into a sharp sculpture of words.
The site is young. It's marching through the find and remix stage as I learn the subject and develop the beat.
(Thank you, Medill, for the excellent training; and thank you, Albuquerque Tribune, for the years you gave me covering the Duke City; and thank you, New York Times, for the crushing pleasure of jamming out articles about who knows what under deadlines so intense they killed my tears before they even had a chance to slip out of my eyes.)
I'll grow the blog, but that takes a special kind of fertilizer that slips away the more you want it: time.
We don't get much of that. Just a few hours a day. Seems like even less nowadays, when so many thoroughly enjoyable media tools pull your attention this way and that.
But hundreds of those days pass and you call it a year. You wonder if things are better or worse, but you can't know because you're in it, you're inside the tank and you're trying to understand water when water is your world.
Still, if a few decades have given me anything, it is this: there is no ruler worth putting your faith in. The size of the increments change according to who's holding the stick over you (including you). Even if you get a nice collection of large numbers to drop as bullet points after your name, the end is never reached.
So you're left with the hunt for a ritual. You go ranging for a daily dance that transforms time — no longer something pulling the life out of you, but a foundation for a thing that lives beyond the sliver you call yours.
Your fingers walk across the keyboard. Music starts, and they start to move differently.